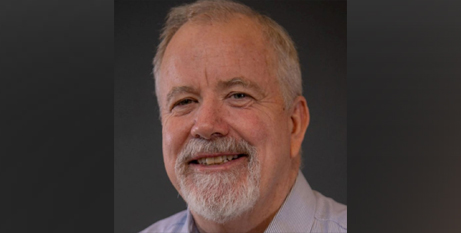 Martin Teulan has been appointed executive director of the Association of Ministerial Public Juridic Persons.
AMPJP council chair Moira Najdecki said Mr Teulan, who commenced his new role on August 14 "comes with a wealth of experience both within and beyond the Church".
Mr Teulan has extensive employment experience with Catholic and other for-purpose organisations, including national executive officer/national director at Catholic Mission, director of mission integration and pastoral services at St John of God Hawkesbury, chief operating officer at Church Resources and consultant at National Church Life Survey.
Mr Teulan's directorships have included: Lifeline (Macarthur Western Sydney), Catholic Mission, and Bible Society (NSW).
He has also served as a member representative at Catholic Healthcare.
In farewelling Mr Teulan's predecessor, Lawrie Hallinan, Ms Najdecki said:
"The AMPJP is very grateful for the work Lawrie has done since he commenced in 2017. He has established a solid foundation upon which Martin and the rest of the AMPJP will continue to build."
Ministerial PJPs are Church authorities that replace dioceses, parishes and religious institutes as the sponsor of Church ministries.
The Association of Ministerial PJPs brings together the MPJPs of some of Australia's major Catholic health, aged and community care, and educational organisations. This umbrella body allows the canonical stewards of these MPJPs to interact formally with bishops, Church agencies and, importantly, with one another.
FULL STORY