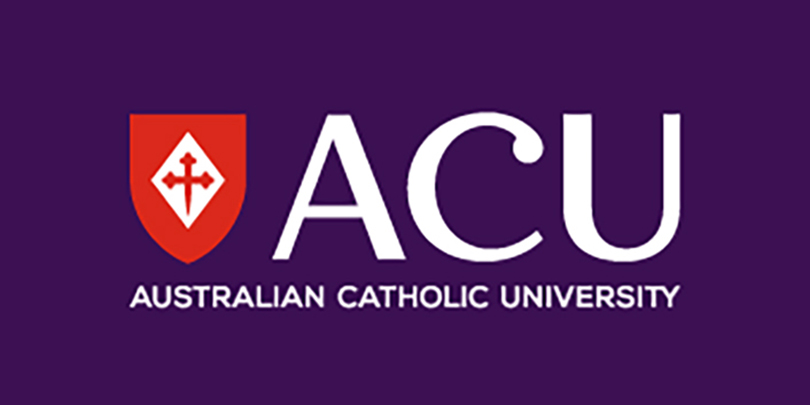 Australian Catholic University has been criticised by local and international academics for its decision to eliminate dozens of humanities jobs and disbanding institutes in philosophy and history. Source: The Guardian.
ACU senior management last week released a draft plan confirming 32 full-time equivalent jobs would be cut at the university as part of its latest restructuring.
It follows more than 80 full-time and academic professional job cuts earlier this year.
Academics have reacted with dismay to the news, which spills 52 positions to fill just 19. The areas of philosophy, history, theology, gender studies, social sciences and religion are hit the hardest, with the medieval and early modern studies program entirely disbanded.
An open letter to save the program had received more than 500 signatures in two days.
The deputy vice-chancellor of research and enterprise, Abid Khan, said the ACU was "not wavering" from its longstanding commitment to the humanities, adding the proposed reductions represented a "small fraction" of research active staff.
Professor Khan said the draft plan proposed a "greater integration" of research and teaching to provide a "more balanced and sustainable academic model".
"We … need to manage a sustainable level of staff to students and balance that with our capacity to support internally funded research programs and relatively large numbers of internally funded research-only staff," Professor Khan said.
"Unavoidably that does mean the loss of some roles to achieve this balance and bring us closer to sector-norms; the proposed reductions present a small fraction of ACU's research active staff and are also a subset of our internally funded, research-only posts."
The draft plan, which is the second of three intended to address ACU's financial shortfall, is open for consultation for the next two weeks.
FULL STORY
Australian Catholic University sparks anger over scrapping medieval history and philosophy departments (By Caitlin Cassidy, The Guardian)
RELATED COVERAGE
Lament for the Catholic University: Has ACU abandoned John Henry Newman's vision? (ABC News)