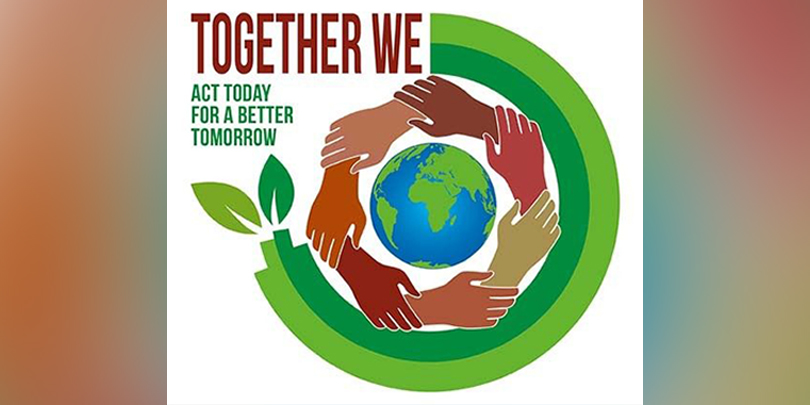 Caritas Internationalis has launched a Global Year of Action on climate change, to empower individuals and communities to use their voices to address urgent environmental challenges and create a sustainable, socially just future. Source: Caritas Australia.
The Global Year of Action is part of the Caritas confederation's broader, four-year "Together We" campaign. Launched in December 2021, Together We aims to encourage people to take collective action to fight poverty, restore dignity to the excluded, and protect nature in the spirit of integral ecology.
Dioceses, parishes, schools, and community groups wishing to participate in the Global Year of Action can visit the Together We website to download toolkits and campaign materials.
Participants can also write a digital message sharing how they believe we can care for "our common home" together.
These messages will be collated with other voices around the world and presented to Pope Francis in a booklet, demonstrating the demands placed on leaders and decision-makers to care for our common home together as one.
"In his recent apostolic exhortation, Laudate Deum, Pope Francis called upon us to foster greater mutual knowledge and integration of people to build a multilateralism from below," Caritas Australia chief executive Kirsty Robertson says.
"In turn, the new Global Year of Action toolkits are designed to bring people together to share their understanding of the effects of climate change, and how greatly they are borne by the world's most vulnerable people."
Details: Together Website
FULL STORY
Caritas Internationalis inaugurates a Global Year of Action on climate change (Caritas Australia)