Talk to us
CathNews, the most frequently visited Catholic website in Australia, is your daily news service featuring Catholics and Catholicism from home and around the world, Mass on Demand and on line, prayer, meditation, reflections, opinion, and reviews. And, what's more - it's free!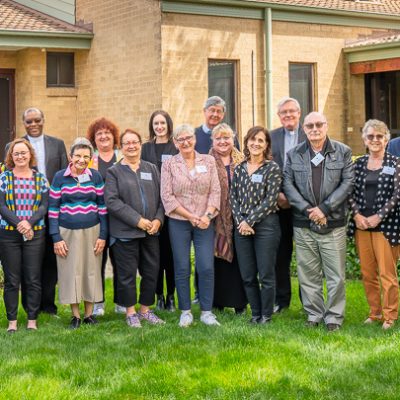 Archbishop Timothy Costelloe SDB last week thanked diocesan archivists from across Australia for their "significant contribution to preserving the cultural patrimony of the Catholic Church". Source: ACBC Media Blog.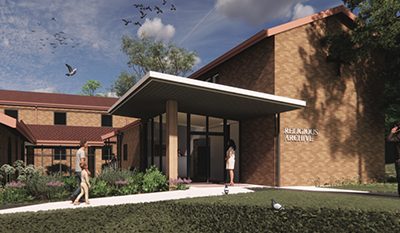 The archives of five Australian religious congregations have found a permanent home in Melbourne as part of an initiative to collect and store valuable materials for future generations. Source: Melbourne Catholic.