Talk to us
CathNews, the most frequently visited Catholic website in Australia, is your daily news service featuring Catholics and Catholicism from home and around the world, Mass on Demand and on line, prayer, meditation, reflections, opinion, and reviews. And, what's more - it's free!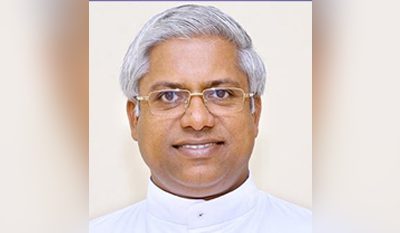 Catholic bishops in southern India have deplored the burning of the Bible by a Muslim man who also uploaded video footage of it on social media. Source: UCA News.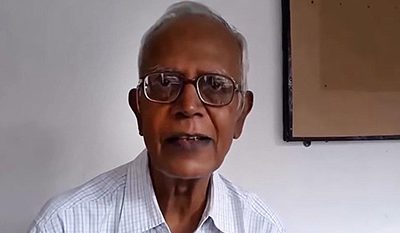 Catholic activists and priests want the Indian government to "take full responsibility" for the custodial death of Fr Stan Swamy SJ after US-based digital forensic experts found false evidence was planted on his computer. Source: UCA News.