Talk to us
CathNews, the most frequently visited Catholic website in Australia, is your daily news service featuring Catholics and Catholicism from home and around the world, Mass on Demand and on line, prayer, meditation, reflections, opinion, and reviews. And, what's more - it's free!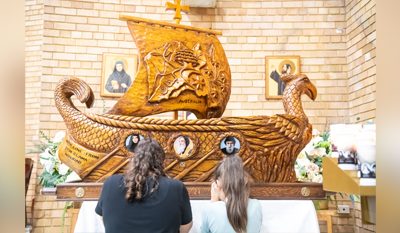 The Maronite Eparchy of Australia launched its Golden Jubilee year celebrations on the feast of its spiritual father, St Maroun.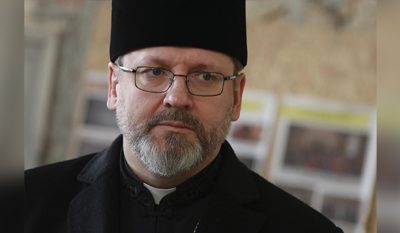 From this year, the Ukrainian Greek Catholic Church will celebrate Christmas on December 25 instead of January 7 and the Epiphany on January 6 instead of the 19th. Source: Vatican News.