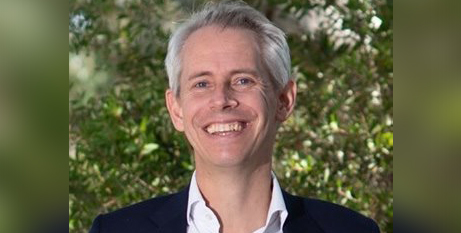 The Albanese Government has cleared the way for refugees who came to Australia by boat to bring family members to Australia. Source: SBS News.
Under the former Coalition government's immigration policy, family reunion applications by refugee boat arrivals were given the "lowest priority" in visa processing under Ministerial Direction 80.
Immigration Minister Andrew Giles has now formally reversed that policy, replacing Ministerial Directions 80 and 83.
The Labor Government estimates the decision, foreshadowed last November, opens a path for visa processing for tens of thousands of family members waiting for their requests to be considered.
"The Government is improving the family reunion pathways for these permanent visa holders, many of whom have been separated from family for over a decade, exacerbating mental health issues and imposing great and enduring uncertainty on their lives," Mr Giles said.
The Government has also increased the number of immigration staff who are processing visas for individuals in complicated situations. The current employee group of 20 will double to 40.
Family visa applicants from Afghanistan and Iran are expected to be the biggest groups affected.
The Taliban's grip on Afghanistan has ensured that very few people are able to leave directly to come to Australia, but it could facilitate resettlement for those waiting in a third country.
The Coalition put in place the ministerial directions as a deterrent, arguing they would help stop people trying to reach Australia by boat.
FULL STORY
After a decade, Australian government restores family reunion pathway for refugee boat arrivals (By Anna Henderson, SBS News)