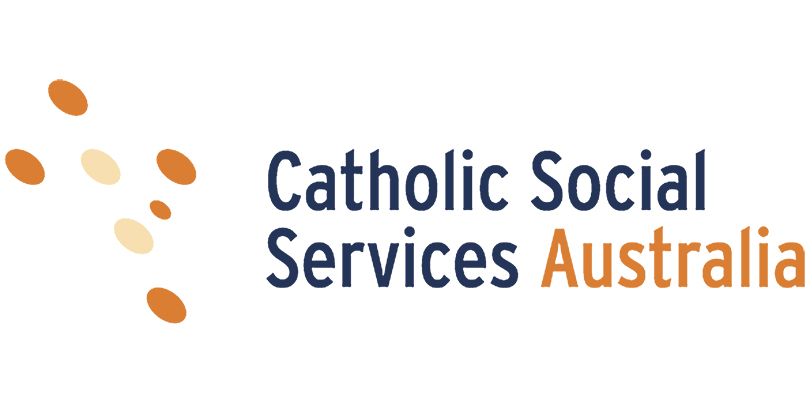 Catholic Social Services Australia has expressed its support for the "Yes" vote in the upcoming referendum to constitutionally enshrine an Indigenous Voice to Parliament.
In a statement, CSSA said a "Yes" vote would "provide the constitutional power that can close the gap in life circumstances for Indigenous people".
"But the Voice must not just be to Parliament on the issues Parliament determines, it must also be to the Executive Government, as originally proposed by Indigenous leaders and endorsed by many of Australia's most senior constitutional experts," the statement read.
"It must allow them a say in determining policy before it is legislated and in having access to the Executive Government, Ministers and the Prime Minister, as policy is developed and as urgent and pressing issues emerge.
"Indigenous Australians, through the Voice, must be part of the solution. The Voice must be a partnership between the Government and Indigenous people that empowers them to take charge of their destiny and the future."
Catholic Social Services Victoria has also released a statement, Relentlessly Pursuing Reconciliation, in support of a constitutionally enshrined Voice to Parliament.
CSSV executive director Josh Lourensz said: "CSSV believes a constitutionally enshrined Voice – with its integration of listening, action, influence, and symbolism – is key to changing our nation for the better. The Voice will also allow community listening and discussion on different ways of being and doing life together in Australia, which will be of great value to us all."
Sherry Balcombe, Council Member of CSSV and an Olkola/Djabugay woman, said: "To embrace the aspirations of our First Nations Peoples to take their rightful place in Australian society and gain true equality, we must enact a constitutionally enshrined Voice to Parliament. Principles of 'Justice', 'Enrichment and Healing', and 'Equity' for our First Nations People must be addressed, and action taken, if we are to write a new chapter and move on positively together as a country."
FULL STORY
CSSA stands with the Catholic community in strong support for the Voice (CSSA)
CSSV backs enshrinement of Indigenous Voice to Parliament (CSSV)