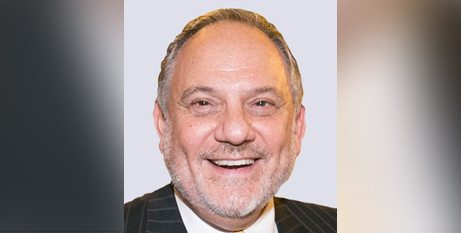 A letter from Australia's most senior religious figures expressing "deep disappointment" with the Australian Law Reform Commission's inquiry into religious schools "had very little impact" on the thinking of the inquiry's commissioner. Source: The Catholic Weekly.
New South Wales Supreme Court judge Stephen Rothman said the authors of the February 13 letter — including Sydney Archbishop Anthony Fisher OP and the most senior clergy of the Anglican and Orthodox churches, alongside top Jewish and Muslim leaders — had disappointed him by raising objections in the media.
Justice Rothman made the remarks following an address to a religious freedom conference held at the University of Notre Dame in Sydney on February 24.
"The answer is, [the letter] had very little impact upon my thinking," he said.
"I was disappointed that these issues weren't raised with us, rather than in the press. That's certainly the case.
"And I was disappointed given I knew and had met with most of the people who had signed the letter, that they just didn't pick up the phone, because they had been invited so to do."
The ALRC inquiry is investigating exemptions to anti-discrimination laws that allow religious schools to "discriminate" against students and staff on the basis of sexual orientation, gender identity, marital status and other attributes in accordance with religious beliefs.
The faith leaders' letter objected strongly to proposed "severe limits" on religious schools' right to preference members of their own faith when employing staff.
FULL STORY
ALRC inquiry head says religious leaders' letter "had very little impact" (By Adam Wesselinoff, The Catholic Weekly)
RELATED COVERAGE
Anthony Albanese faces political bushfire over faith-based schools (The Australian)