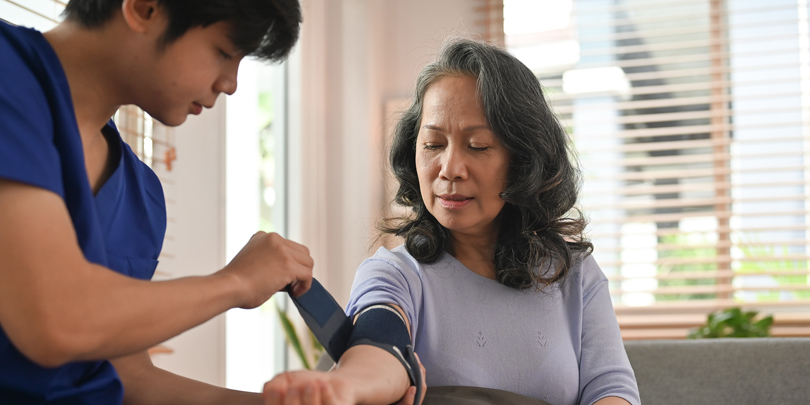 Catholic Health Australia is calling for an overhaul of private health insurance to force funds to pay for home health services to reduce pressures on the ­nation's hospitals. Source: The Australian.
The peak body, which represents about 15 per cent of hospital-based healthcare in Australia, is also advocating for Labor to introduce a hybrid workforce model to allow undergraduate nurses into the workforce before they have finished studying to alleviate staffing shortages.
In a submission to the federal Government ahead of the May budget, the peak body said regulatory arrangements for private health insurance were out of touch with care models in the ­public system which now allowed numerous treatments that previously took place within hospitals to be administered in other settings.
This included treatments such as dialysis, chemotherapy, rehabilitation and palliative care.
CHA said patients who may have preferred to receive care at home were being forced into more expensive hospital care simply ­because that was what was funded by their health insurer.
It has also called for the Productivity Commission to conduct a whole of system review of the private health sector amid concern it is experiencing "immense financial hardship, with its long-term viability threatened".
The peak body argued that reforms to the private health sector would benefit the taxpayer, with more than two out of every five hospital admissions in Australia being to a private hospital.
FULL STORY
Make insurers fund home care, says Catholic Health Australia (By Jess Malcolm, The Australian)