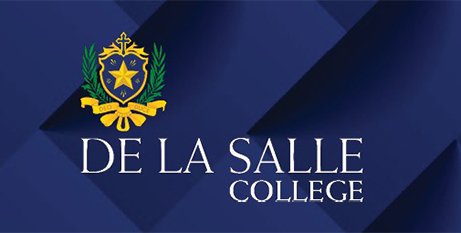 Melbourne Archdiocese Catholic Schools has assured parents of the long-term future of De La Salle College after it was purchased from the De La Salle Brothers. Source: Herald Sun.
MACS bought the leading boys' school for $48 million last year from the De La Salle Brothers who faced mounting payments to more than 50 victims of historic abuse nationally.
Independent consultants will review the school's programs, facilities and infrastructure and create a new master plan.
MACS will continue the school's operations at three sites across Malvern and East Malvern in the city's eastern suburbs, despite the prime real estate having a commercial value of $99.8m.
Dr Edward Simons, executive director of Melbourne Archdiocese Catholic Schools, said the acquisition of the college "ensures a high-quality Catholic education will continue to be offered for families in the inner southeast of Melbourne, and that the site can never be redeveloped for commercial purposes".
However, the purchase agreement for the school includes a clause covering a possible sale in the future, with 50 per cent of profits to be paid to the De La Salle Brothers if the land is sold in the next 50 years.
FULL STORY
Concerned parents assured about future of De La Salle College (By Susie O'Brien, Herald Sun)