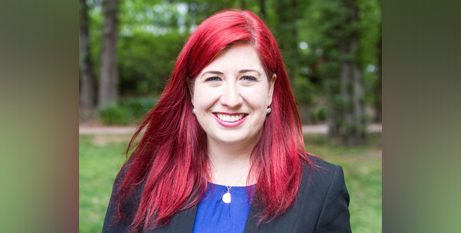 The ACT will not make voluntary euthanasia available to teenagers in its upcoming bill as the work required would be too complex for what would be an "extremely low uptake". Source: Canberra Times.
A rough estimate has suggested only one person under 18 would be likely to use voluntary assisted dying in Canberra every 50 years, Human Rights Minister Tara Cheyne said.
Work on the territory's assisted dying scheme has reached "the pointy end" and a bill is expected to be introduced before the end of the year.
While the bill has not been finalised, Ms Cheyne is expected to provide an update on the territory's plans at a conference today.
Ms Cheyne said the Government had decided it would not open the scheme to people under 18, which had previously been a possibility.
However, the Government will review this after the scheme has been in operation for three to five years.
Ms Cheyne said while there had been support for some teenagers being able to access voluntary assisted dying the matter proved to be too complex and could result in the scheme being delayed.
But the territory's scheme is expected to go further than models implemented in the Australian states, with Ms Cheyne saying it was likely the legislation would not require an expected time frame for a death.
Ms Cheyne said evidence showed imposing a time frame could be arbitrary and was "inherently uncertain and imprecise".
Care facilities with an objection to euthanasia, such as those run by religious organisations, would also not be able to hinder access to someone wanting to explore voluntary assisted dying.
FULL STORY
Tara Cheyne says upcoming voluntary assisted dying bill will not include teenagers (By Lucy Bladen, Canberra Times)