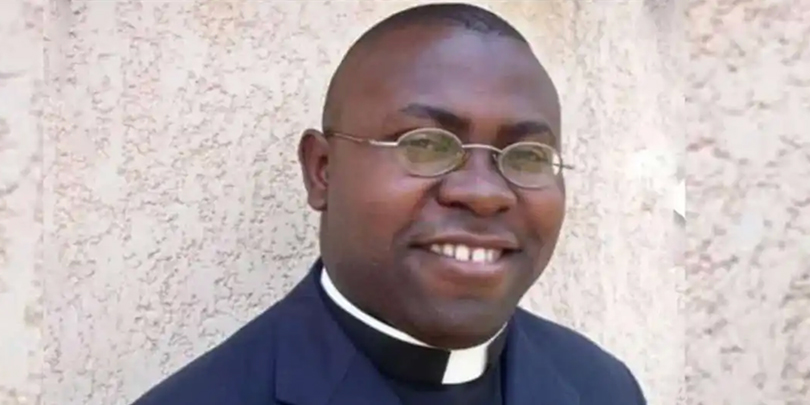 A Catholic priest and three teachers in Cameroon's troubled southwest region are recovering from bullet wounds after they were shot in what Church authorities say was a targeted attack on a Catholic primary school last week. Source: UCA News.
The September 26 attack comes amid the country's struggle with seven years of separatist violence, and the Church still seems to be the only possible peace-negotiating partner.
According to Fr Christopher Eboka, who is the Mamfe Diocese's director of communications, the attackers entered the primary school in St Martin of Tour's Kembong Parish in search of Fr Elvis Mbangsi.
"It was toward break time (around 11am.) and the priest was in class. Four gunmen came (to the school compound) on two motorbikes. It seems three of the four did not know who the Father was – they expected him to be in clerical garments," Fr Eboka said.
"When they went round without seeing the father, they caught the teachers, whom they forced to sit on the ground. It was when they sat on the ground that one of the attackers realized that one of (them) was Fr (Mbangsi).
"They did not ask any questions, they didn't say anything. They just shot the three of them. They shot Fr (Mbangsi) four times. They shot him on the left wrist, shot him on the right thigh … on the left knee and … on the right foot. The other teachers had two gunshots each on the legs."
School staff are recovering from gunshots in the hospital. "The priest is doing well," Fr Eboka said.
"It was a targeted attack, but no one knows exactly what their problem was," he added.
In the course of the separatist war, Christians and their churches have been the subject of numerous attacks.
FULL STORY
Catholic educators escape death in Cameroon school attack (UCA News)