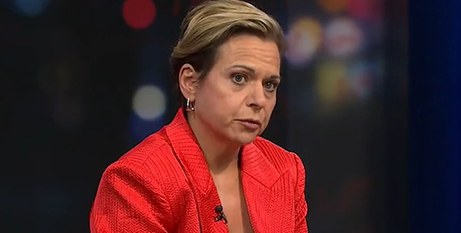 A clear exemption for religious expression will be among the changes to Labor's proposed misinformation laws as the revised legislation is delayed until next year after a chorus of free speech concerns from a range of organisations. Source: The Age.
Communications Minister Michelle Rowland outlined likely revisions to key elements of the draft bill, including to the definitions of misinformation and disinformation and to the exemption for government material, areas that have been criticised by legal and human rights experts.
Ms Rowland says a final misinformation bill will be introduced to parliament in the first half of next year.
It is unclear to what extent the drafting changes may alter the core framework proposed in the current bill, which gives the Australian Communications and Media Authority (ACMA) a range of powers to ensure social media companies combat misinformation and disinformation on their platforms, including imposing hefty penalties.
Ms Rowland said new religious protections would be added to the legislation to address concerns raised with her by faith groups.
"We want to make it as explicit as possible that nothing in this bill can inhibit religious expression," she said.
"That would be a new area that wasn't considered at the time of the original consultation being commenced, but it clearly is important and we want to address it."
The draft bill, unveiled by Ms Rowland in June, was met with significant backlash, with the Australian Human Rights Commission, the Law Council, civil liberties groups and religious organisations among those to object that it could curtail free speech. The federal Opposition has called for the bill to be scrapped, labelling it "a dangerous attack on freedom of expression".
Ms Rowland said she had since met with a range of legal experts, digital platforms, religious organisations and health groups as part of the consultation process and that many had emphasised their concern about the spread of misinformation while suggesting changes to the bill.
FULL STORY
Protections for religious expression as Labor revises controversial misinformation laws (By Lisa Visentin, The Age)