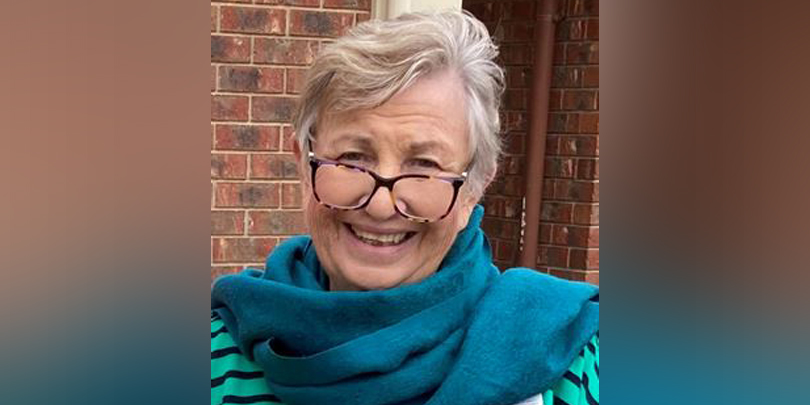 Sister of Mercy Meredith Evans has been named the 2024 South Australian Senior Australian of the Year. Source: Adelaide Advertiser.
Sr Meredith was announced as South Australia's entrant for the national title at an award ceremony in Adelaide on November 1.
A statement on the Australian of the Year website said Sr Meredith has "dedicated her life to helping the vulnerable and inspiring others to do the same".
"Through her vocation, Sr Meredith has provided kind, non-judgmental care and assistance to many – including refugees, young people, women experiencing homelessness, women exiting violent relationships and women leaving prison."
In 2019, Sr Meredith established the South Australian division of Young Mercy Links – a network of young people passionate about social justice, advocacy and education.
She was also instrumental in re-establishing Justice for Refugees SA and the Young Christian Workers Movement in South Australia. In 2014, Sr Meredith partnered with like-mind people to start a new Circle of Friends in Adelaide, providing support for refugees. 
Sr Meredith's care has extended abroad, engaging people to contribute to the work of the Jesuit Refugee Service in Siem Reap, Cambodia. The service provides newly built homes for people with a landmine injury and their families.
FULL STORY
South Australia's 2024 Australian of the Year winners have been announced (Adelaide Advertiser)
Sister Meredith Evans (Australian of the Year)