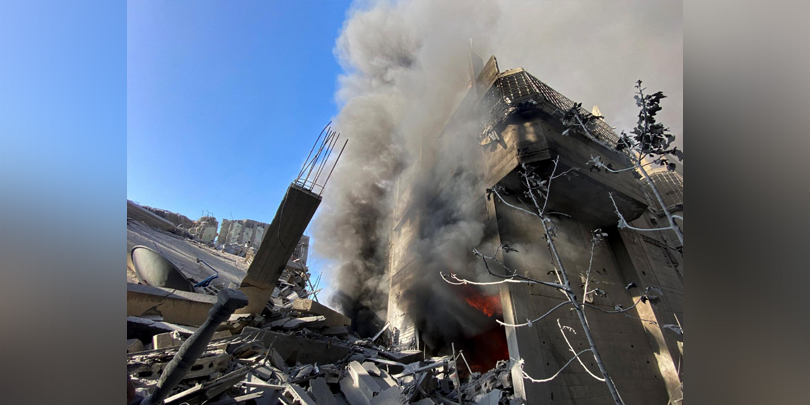 Australia's Catholic bishops are "praying for a lasting peace" in the Holy Land and have called for people of faith to pray with them. Source: Australian Catholic Bishops Conference.
In a statement released on Friday, the bishops said they "join with the Australian Catholic community in expressing our grief and anguish over the suffering of people in the Holy Land".
"These are not simply news stories or television dramas: they are the stories of real people. All are children of God. We pray for our brothers and sisters in the Holy Land and hold them and their suffering in our hearts."
The bishops said that "remembering the long history that has led to the current violence in the Middle East is the first step to finding a way beyond the violence to a just end of the conflict".
"Peace can come only from justice," the bishops said.
"We call people of faith to pray with us for a lasting peace and the triumph of human dignity.
"As we turn to God in prayer, we also encourage acts of charity and generosity to provide for the material needs of people who are isolated and facing the greatest hardship. The need is urgent.
"Properly administered aid could mean the difference between life and death for innocent civilians, and so we call for immediate access for humanitarian agencies."
FULL STORY
Praying for a Lasting Peace – A statement from Australia's Catholic Bishops (ACBC)
RELATED COVERAGE
Australian Bishops: Aid access means life or death for innocent in Gaza (Vatican News)