Talk to us
CathNews, the most frequently visited Catholic website in Australia, is your daily news service featuring Catholics and Catholicism from home and around the world, Mass on Demand and on line, prayer, meditation, reflections, opinion, and reviews. And, what's more - it's free!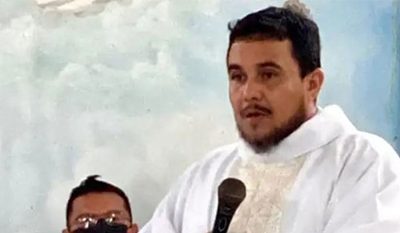 A priest has been sentenced to 10 years in prison for the alleged crimes of "conspiracy" and "spreading fake news" to the detriment of the Nicaraguan President Daniel Ortega's dictatorship. Source: CNA.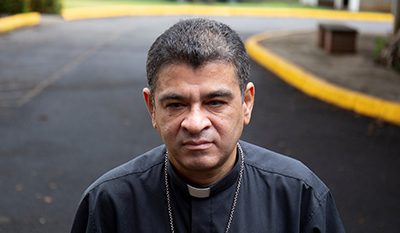 A Nicaraguan court has ordered that a Catholic bishop remain under house arrest on charges of "conspiracy" and "spreading false news", a government media site said. Source: Crux.