Talk to us
CathNews, the most frequently visited Catholic website in Australia, is your daily news service featuring Catholics and Catholicism from home and around the world, Mass on Demand and on line, prayer, meditation, reflections, opinion, and reviews. And, what's more - it's free!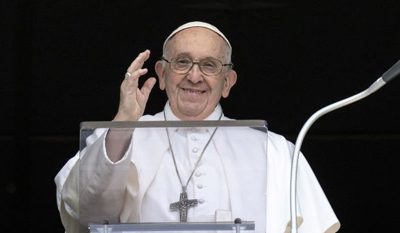 Pope Francis appeared in the window of the Vatican's Apostolic Palace on Sunday to make his first public speech since his release from hospital, urging Christians to show the world the closeness of God by "performing many deeds of love and hope". Source: CNA.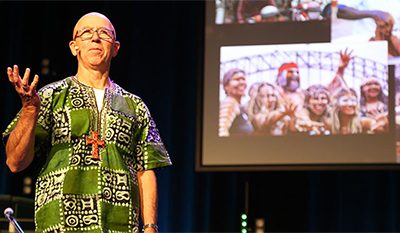 Brisbane Auxiliary Bishop Tim Norton SVD says "interculturality" is a way of building a powerful new discipleship, inviting people to become advocates to break down barriers that separate cultural groups. Source: The Catholic Leader.