Talk to us
CathNews, the most frequently visited Catholic website in Australia, is your daily news service featuring Catholics and Catholicism from home and around the world, Mass on Demand and on line, prayer, meditation, reflections, opinion, and reviews. And, what's more - it's free!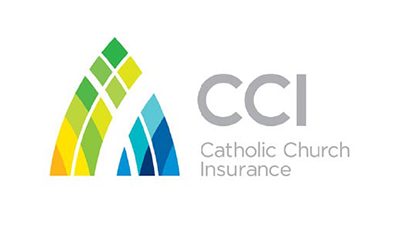 Catholic Church Insurance will wind down after failing to receive another financial lifeline amid large numbers of historical sexual abuse and other claims. Source: The Australian.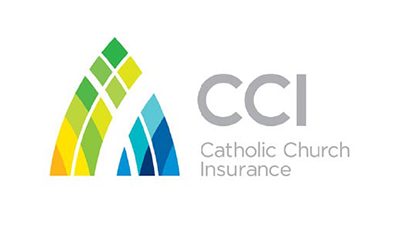 Church leaders say they remain fully committed to engaging with survivors of abuse with justice and compassion, including in the payment of compensation, as changes at Catholic Church Insurance loom. Source: The Australian.