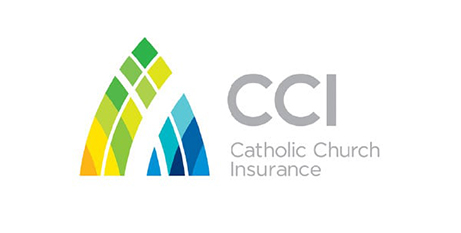 Catholic Church Insurance will wind down after failing to receive another financial lifeline amid large numbers of historical sexual abuse and other claims. Source: The Australian.
CCI shareholders and staff were told yesterday that the body would begin winding down after the decision was made by shareholders not to prop it up.
CCI remains solvent and will be able to pay existing claims – including for abuse-related matters – but will close for new business.
The Church leadership has stressed that abuse claims will be covered and not affected by the shutdown, which will occur over time. The board described the move as heading into voluntary "run-off".
Its demise will create turbulence for Catholic dioceses across Australia but officials have been eager to stress that it is still able to fund existing claims.
The Church's insurance shareholders had been considering whether to provide another capital injection to CCI after previously providing $170 million to help cover sex abuse claims.
The CCI board said it had been unable to secure sufficient capital to enable its business to continue operations and abide by regulatory requirements. It said CCI remained an Australian Prudential Regulatory Authority-authorised insurer and would manage claims from existing policyholders using reserves.
CCI chair Joan Fitzpatrick said the insurer had sufficient capital.
"The CCI board and management deeply regret that it has been necessary to make this decision and would like to assure all staff, policyholders and suppliers that it has sufficient assets to meet its commitments as they currently stand," she said.
Australian Catholic Bishops Conference president Archbishop Timothy Costelloe SDB and Catholic Religious Australia president Fr Peter Jones OSA restated the Church's "commitment to responding with justice and compassion to victims and survivors of abuse in Catholic settings – as we have sought to do for many years".
FULL STORY
Catholic Church Insurance to shut after shareholders opt against financial rescue (By John Ferguson, The Australian)