Talk to us
CathNews, the most frequently visited Catholic website in Australia, is your daily news service featuring Catholics and Catholicism from home and around the world, Mass on Demand and on line, prayer, meditation, reflections, opinion, and reviews. And, what's more - it's free!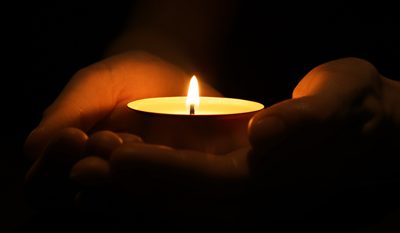 The Maitland-Newcastle Diocese has offered prayers, sympathies and support to those affected by the Hunter Valley bus crash and will host memorial liturgies in the local church at Singleton and in Sacred Heart Cathedral, along with other pastoral support.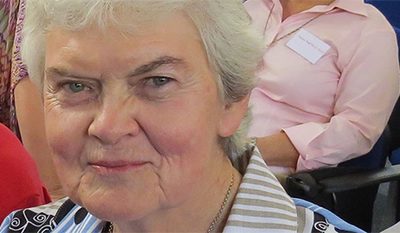 Sr Philomene Tiernan RSCJ was a force to be reckoned with, patient, determined and strong, but to Dermot Tiernan she was simply his Aunty Phil. Source: Margaret River Mail.