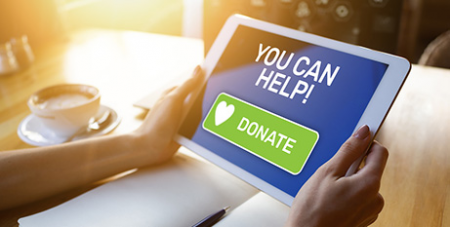 The first steps have been taken to fix Australia's outdated fundraising laws, with a nationally-consistent framework possible by the end of the year. Source: Pro Bono News.
Assistant Minister for Competition, Charities and Treasury Andrew Leigh will develop a national framework for fundraising laws to reflect today's predominately online fundraising environment.
The new framework will have a principles-based approach to the conduct of charities and donors but will also allow for flexibility on the part of charities to achieve compliance.
It will also broadly align with existing regulatory codes of conduct to minimise the impacts on fundraisers that are already members of regulatory associations such as the Fundraising Institute of Australia.
According to Mr Leigh, a working group of jurisdictions is finalising a set of national fundraising conduct requirements for the Council on Federal and Financial Relations to review.
This will be released later this year if all jurisdictions agree.
In a statement, Mr Leigh said feedback from industry consultations with the charity sector in February and March are being used to inform the framework.
The new framework also has the support of state and territory consumer ministers, who met last month and committed to reforming fundraising laws.
Sue Woodward, chief advisor at Justice Connect's not-for-profit Law program, said advances in the fundraising reform agenda were "encouraging".
FULL STORY
Fundraising law reform coming (By Danielle Kutchel, Pro Bono News)