Talk to us
CathNews, the most frequently visited Catholic website in Australia, is your daily news service featuring Catholics and Catholicism from home and around the world, Mass on Demand and on line, prayer, meditation, reflections, opinion, and reviews. And, what's more - it's free!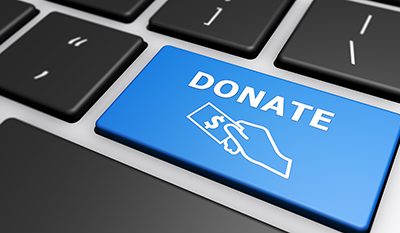 The Albanese Government is moving to install consistent fundraising rules across the country, after an agreement was reached between the Commonwealth, state and territory treasurers late last year. Source: Pro Bono News.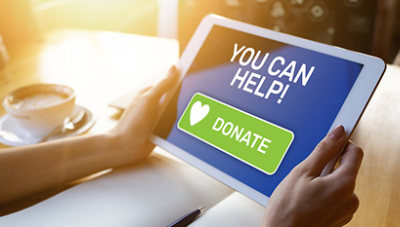 The first steps have been taken to fix Australia's outdated fundraising laws, with a nationally-consistent framework possible by the end of the year. Source: Pro Bono News.