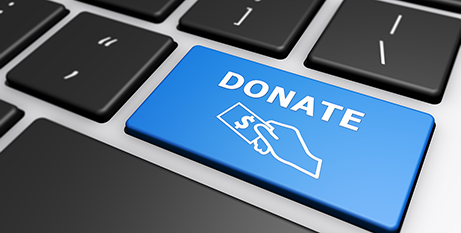 The Albanese Government is moving to install consistent fundraising rules across the country, after an agreement was reached between the Commonwealth, state and territory treasurers late last year. Source: Pro Bono News.
Nationally consistent fundraising regulations could save the charity sector up to $1 million a month in compliance administration costs.
The principles on charitable fundraiser conduct were developed by a working group consisting of representatives from all states and territories.
"The principles will give charities and donors a clear understanding of appropriate conduct, while allowing for greater flexibility as to how charities achieve compliance," said a statement released by Assistant Minister for Competition, Charities and Treasury Andrew Leigh.
"Regulatory guidance to support the principles will also be developed in collaboration with the charitable fundraising sector.
"Each participating jurisdiction will release an implementation plan by July 2023 explaining how it will give effect to the principles through regulatory changes or legislation."
Current fundraising laws were developed when fundraising was primarily done in-person, but with online mediums now being the primary channel of contact, the cost of complexity of complying with varying requirements is a major issue.
With all states and territories on board, Mr Leigh said it is unlikely that the new rules will face hurdles getting through respective parliaments.
The move was welcomed by the sector with CEO of the Community Council for Australia (CCA) David Crosbie saying charities are "delighted that progress is being made to fix the duplication and red tape that engulfs any charity seeking to fundraise online or in most parts of Australia".
FULL STORY
Fundraising rules to be harmonised nationally (By Isabelle Oderberg, Pro Bono News)