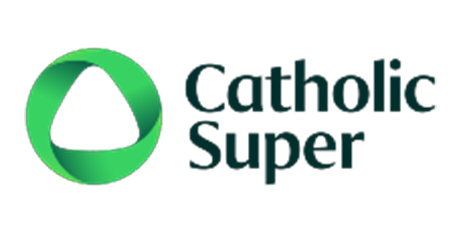 Catholic Super is bucking the trend when it comes to member satisfaction according to the latest superannuation satisfactory report. 
In fact, Catholic Super members are among the most satisfied industry fund members in Australia.
Roy Morgan's Superannuation Satisfaction Report to September 2022 shows a broad decline in customer satisfaction for almost all super funds compared with this time last year. According to the report, overall super fund satisfaction decreased by 2.8 percentage points. In contrast, Catholic Super's customer satisfaction rating increased by 2.6 percentage points.
In a statement, Catholic Super said it was "proud to be making a difference for our members – particularly at a time when we know many are feeling the effects of ongoing market uncertainty, higher interest rates, and rising cost of living."
The survey follows a strong result for Catholic Super and its partner fund, Equip, in September, when it passed the 2022 Performance Test of the Australian Prudential Regulation Authority (APRA). This annual review benchmarks superannuation funds and publicly names underperformers.
FULL STORY
Members give Catholic Super the thumbs up (Catholic Super)
Catholic Super aces the super Performance Test (Catholic Super)