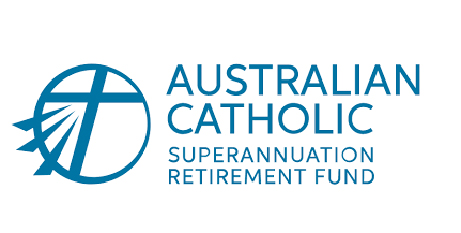 UniSuper and Australian Catholic Superannuation Retirement Fund have finalised a merger deal that will create a $115 billion fund with more than 620,000 members. Source: Daily Telegraph.
The two funds on Tuesday announced they had completed a successor fund transfer agreement which will bring more than 80,000 former ACS members into UniSuper.
ACS, a different entity to Catholic Super, has been under pressure to find a merger partner since its LifetimeOne My Super product failed the first Your Future, Your Super performance test in August last year. It was one of 13 funds that failed the first test.
The Australian Prudential Regulation Authority encouraged smaller super funds to seek mergers. The two funds announced in December 2021 that they were exploring plans for a merger after initial plans for a merger between ACS and NGS Super fell through.
The ACS fund failed the performance test again this year. That meant it was unable to accept new members under the YFYS regulations, which were introduced last year by the former Coalition federal government.
UniSuper chief executive Peter Chun said all members would benefit from the increased scale of the combined fund.
ACS chief executive Greg Cantor said his fund's mission had "always been to enable the best retirement outcomes possible for our members".
"We have been very pleased with the cultural alignment of our fund with that of UniSuper and their commitment to work closely with our members and employers in Catholic agencies and Catholic schools," Mr Cantor said.
FULL STORY
UniSuper and Australian Catholic Superannuation to merge into a $115bn fund (By Glenda Korporaal, Daily Telegraph)