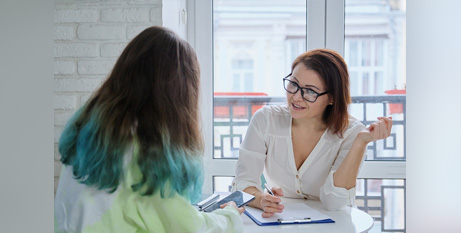 The Albanese Government is citing problems with fair access as it slashes subsidised visits to psychologists in 2023 to the pre-COVID level of 10 per person. Source: Canberra Times.
Health Minister Mark Butler announced the Better Access program was being scaled back from the temporary pandemic measure of doubling to 20 visits in 2020 as not everyone had been able to access it equally.
Mr Butler cited an independent evaluation by the University of Melbourne that found people from lower socio-economic backgrounds, those living in regional, rural and remote areas and aged care residents were "missing out".
He said the evaluation found the extra 10 sessions went to existing patients "and that the number of new patients who are able to get into the system and get access to psychology services actually declined by seven per cent over the course of that period".
Mr Butler said he will speak to the sector about improving mental health support for people in vulnerable groups
The halving of mental health support comes as the Health Minister also released the national COVID-19 management plan for 2023, warning Australia can expect "new waves on a regular basis for at least the next two years".
FULL STORY
Albanese government to cut COVID-19 boosted subsidised mental health support (By Karen Barlow, Canberra Times)