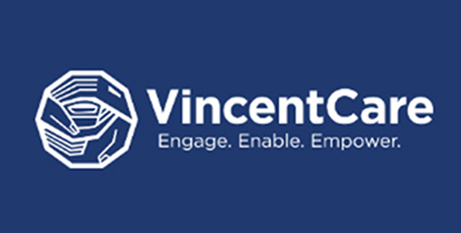 VincentCare and its parent organisation St Vincent de Paul Society Victoria has made the "difficult decision" to cease its involvement in Home Care Packages due to "significant changes" to Commonwealth Government aged-care funding. Source: ABC News.
Interim group chief executive Paul Turton told ABC Radio Melbourne as a small-scale provider it would have been difficult for the organisation to meet new government requirements.
"There are a number of mainstream specialist providers out there who do a terrific job, and because they've got the scale, they are in a much better position to continue to provide a high standard of care," he said.
"We actually think this will deliver a better outcome, a better quality of care, for people who we're currently supporting."
Mr Turton said 150 people in north-west Melbourne, Gippsland and Shepparton would be impacted by the decision to cease Home Care Packages by June 30.
"VincentCare is assisting clients to use the My Aged Care portal to identify potential providers that are best equipped to meet their needs in accordance with their packages, but we are unable to recommend specific providers," a St Vincent de Paul Society Victoria spokesperson said.
A spokesperson for the Department of Health and Aged Care said reforms to in-home care are being made in response to recommendations by the Royal Commission into Aged Care Quality and Safety.
To simplify the system, the royal commission recommended a number of existing programs be consolidated into one aged care program.
The department said it is working with existing aged care providers to transition to the new program.
VincentCare is not the only organisation that has decided to get out of in-home aged care ahead of the changes with 25 Victorian councils already fully exited in-home aged care and a further nine have decided to exit by June 30.
FULL STORY
St Vincent de Paul's VincentCare to exit in-home aged care in Victoria (By Matilda Marozzi, ABC News)