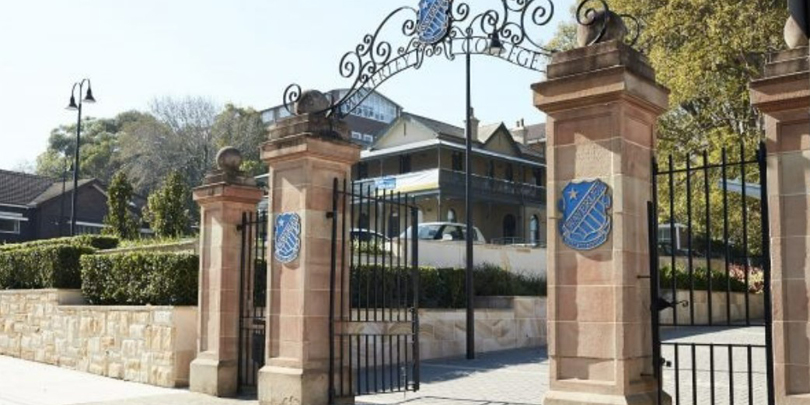 A Sydney private school's long-running war on mullets is set for another flashpoint when class begins next term after it warned parents that children with non-compliant cuts would have their hair trimmed on site. Source: SMH.
Waverley College, a Catholic school for boys, last week said students with mohawks, mullets, dreadlocks, buns or braids would be billed $20 and sent to a hairdresser stationed on-site for the first day of school. If they didn't like it, they would be sent home.
"If your son arrives at the college at the commencement of term 2 with a haircut that is not in line with college policy, he will either be sent home on his first day or we will have a hairdresser on site where he can receive a haircut at the cost of $20, charged to his school fees account," deputy principal Gabby Smith told parents.
Offending styles subject to the policy also include undercuts, dramatic layering, tracks (shapes cut into the hair), overuse of product, tinting, colouring, strands of hair, braids or lines.
The hardline stance on haircuts is the latest flashpoint in a long-running battle to get students to comply with its school policy. In 2021, the $22,555-a-year school attracted controversy when it told students the mullet was banned.
Ms Smith said school rules were clear and parents supported the school's position.
FULL STORY
Private school's war on mullets: $20 haircut on arrival or get sent home (By Christopher Harris, SMH)