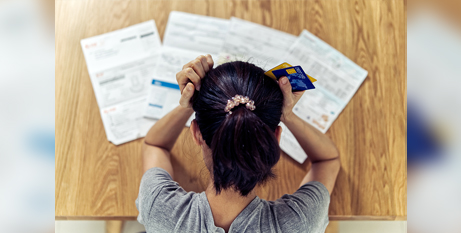 Almost $15 billion in cost-of-living relief over four years will be at the centre of the Albanese Government's second Budget, but a key element – electricity bill relief – is being criticised as insufficient and short-lived. Source: ABC News.
The $14.6 billion package over the forward estimates includes $1.5 billion in electricity bill relief for more than 5 million households and a further 1 million small businesses.
Finance Minister Katy Gallagher said the Government had also identified $17.8 billion in spending it would re-prioritise, including the previously announced $7.8 billion in response to the Defence Strategic Review.
Australian Council of Social Service chief executive Cassandra Goldie said while the one-off electricity bill relief was welcome, it would not go far enough for those on the lowest incomes.
"Trying to spread those dollars through to over 6 million recipients would lead to very small amounts of money, could just be a few hundred dollars and for people who are on very low incomes that's just not going to be enough," Ms Goldie said.
"For people on very low incomes, we've seen them having to take extreme measures to try and cover the ongoing costs of their energy bills.
"We need something which isn't one-off and certainly it won't cut it for people that are in this kind of situation."
Pensioners, small businesses, and those on income support will have their bills subsidised by up to $500, with the size of the assistance dependent on which state and territory the recipient lives in.
FULL STORY
Electricity bill relief receives mixed reviews as federal government reveals $14.6b cost of living package (By Nicole Hegarty, ABC News)