Talk to us
CathNews, the most frequently visited Catholic website in Australia, is your daily news service featuring Catholics and Catholicism from home and around the world, Mass on Demand and on line, prayer, meditation, reflections, opinion, and reviews. And, what's more - it's free!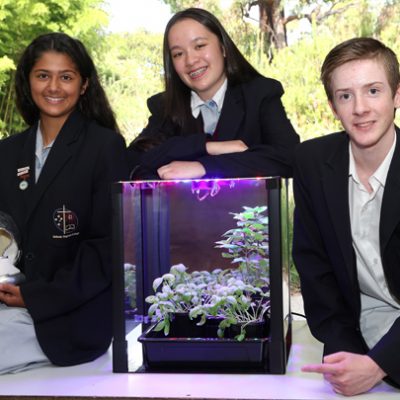 Students from two Melbourne Catholic schools are learning to propagate basil plants that could end up on the plates of NASA's astronauts at the International Space Station. Source: ABC News.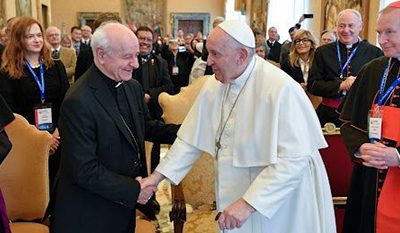 Pope Francis told the Pontifical Academy for Life yesterday that it faces an enormous task in evaluating the ethics of emerging technologies such as artificial intelligence and human enhancement. Source: National Catholic Register.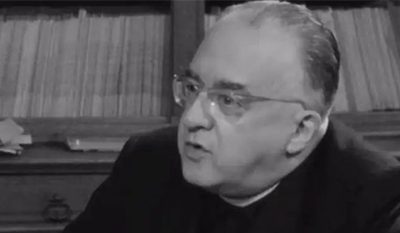 A Belgian television station has rediscovered a 20-minute video in which Fr Georges Lemaitre, considered the father of the Big Bang theory, explains what the origin of the universe may have been like. Source: CNA.