Talk to us
CathNews, the most frequently visited Catholic website in Australia, is your daily news service featuring Catholics and Catholicism from home and around the world, Mass on Demand and on line, prayer, meditation, reflections, opinion, and reviews. And, what's more - it's free!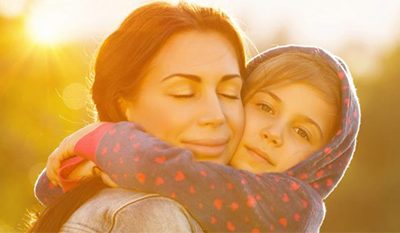 The Good Samaritan Inn's vision to expand its residential services for women and children fleeing family violence or homelessness is edging closer to reality, thanks to a Victorian Government grant and a donation from Marist Sisters Australia. Source: The Good Oil.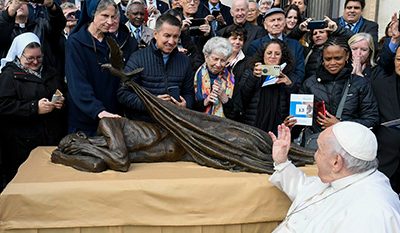 A dove in flight lays a blanket over a homeless person in a new sculpture blessed by Pope Francis on Wednesday. Source: Crux.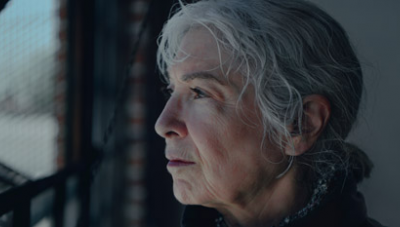 A major new report by progressive think tank Per Capita has found that the number of homeless women over 55 is expected to double in less than a decade. Source: CSSA.