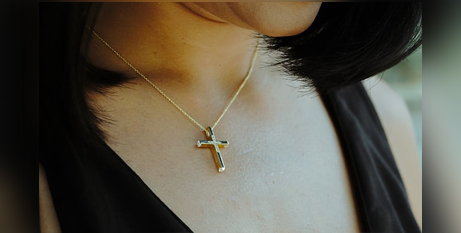 Faith leaders have welcomed proposed changes to New South Wales' anti-discrimination laws to outlaw vilification on religious grounds, as part of efforts to address religious freedom in the state. Source: The Catholic Weekly.
The Minns Government will introduce new legislation to Parliament that prohibits vilification on the grounds of religious belief, affiliation or activity.
Making the announcement on June 28, NSW Attorney-General Michael Daley said that no one should have to encounter public hate due to their religious beliefs.
"For the most part, we are a tolerant society, and we welcome people to NSW from all over the world. However, we need to have laws that protect people of faith from public actions that incite hatred, serious contempt for, or severe ridicule for religious beliefs.
"We committed, as an election promise, to introduce legislation making religious vilification unlawful within our first 100 days in office. We are here to make good on our promises and get things done by making this change to the Anti-Discrimination Act."
Monica Doumit, Sydney Archdiocese's director of public affairs and engagement, said the religious vilification bill is a "small step" in recognising the unaddressed discrimination faced by people of faith in NSW.
"For that reason, the Government's move is welcome news," she said.
"However, it should not be used as a distraction or a replacement for the much larger issue, which is that it is still legal in NSW to discriminate against a person based on their religious belief or activity, including by refusing them goods, services or accommodation.
"About half a dozen inquiries have recommended NSW remedy this, and there is a bill that has gone through a parliamentary inquiry and is ready to go.
"Once the vilification laws are passed, the Government should act quickly to fix the much more pressing issues of discrimination."
FULL STORY
Anti-discrimination laws welcomed (By Marilyn Rodrigues, The Catholic Weekly)