Talk to us
CathNews, the most frequently visited Catholic website in Australia, is your daily news service featuring Catholics and Catholicism from home and around the world, Mass on Demand and on line, prayer, meditation, reflections, opinion, and reviews. And, what's more - it's free!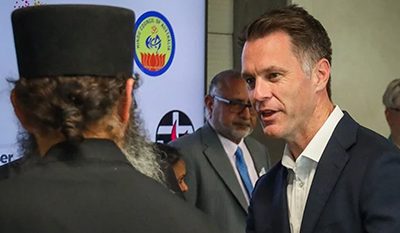 NSW Labor has promised to establish a faith affairs council that will report directly to the Minister for Multiculturalism if elected in March next year, with a broad remit to advise government on religious communities' issues and priorities. Source: The Catholic Weekly.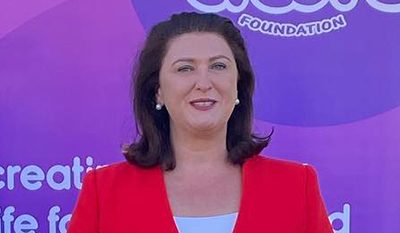 Catholic Religious Australia has applauded the New South Wales Government's decision to increase the age for support of young people in care to 21 years.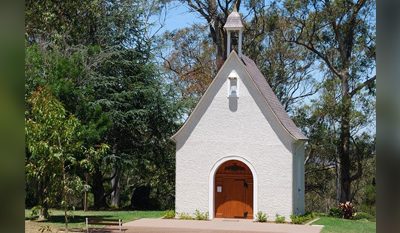 A religious community is in shock following a horror crash involving five nuns in Sydney's west. Source: The Catholic Weekly.