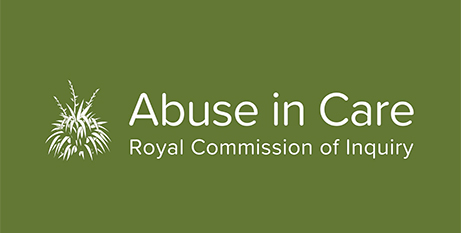 The nature and scale of abuse set out in a New Zealand abuse royal commission interim report is abhorrent and should never have happened, NZ Catholic Bishops Conference general secretary Archbishop Paul Martin SM said yesterday. Source: NZ Catholic.
"We recognise the way those working in the name of the Catholic Church caused harm, and the enormous impact this has had on the lives of victims and their families," Archbishop Martin said on behalf of the New Zealand bishops.
The Abuse in Care Royal Commission of Inquiry's interim report into the Catholic Order of St John of God, Stolen Lives, Marked Souls, was released yesterday, RNZ reported.
It is part of the royal commission's wider investigation into abuse in state and faith-based institutions in New Zealand between 1950 and 1999.
The report found widespread sexual and physical abuse at the Marylands School and Hebron Trust in Christchurch, both run by the Order.
It found more than one in five of the 537 boys who attended Marylands School reported abuse, which happened between 1955 and 1984. But it said the real number could be much higher due to barriers to reporting of abuse by disabled survivors.
At Hebron Trust, youths were abused by Brother Bernard McGrath, who has been convicted of more than 100 offences in New Zealand and in Australia.
Archbishop Martin said the interim report "highlights the horrific abuse and suffering that took place, and the failure of individuals to ensure safety and manage redress adequately," he says. "Confronting these realities is a significant and necessary step as we all continue to transform the way we manage redress and ensure the safety of everyone in a Church environment.
"The abuse described should never have happened. Nor should any abuse happen. I want to restate categorically that the bishops of the Catholic Church in Aotearoa New Zealand have zero tolerance for abuse. No form of abuse, misconduct or inappropriate behaviour is acceptable in the Church community."
FULL STORY
Catholic bishops say abhorrent abuse at Marylands and Hebron Trust should never have happened (NZ Catholic)
Royal Commission: Marylands School abuse 'extreme', children's cries for help ignored (RNZ)
RELATED COVERAGE
NZ abuse royal commission details abuse at hands of St John of God brothers (ABC News)