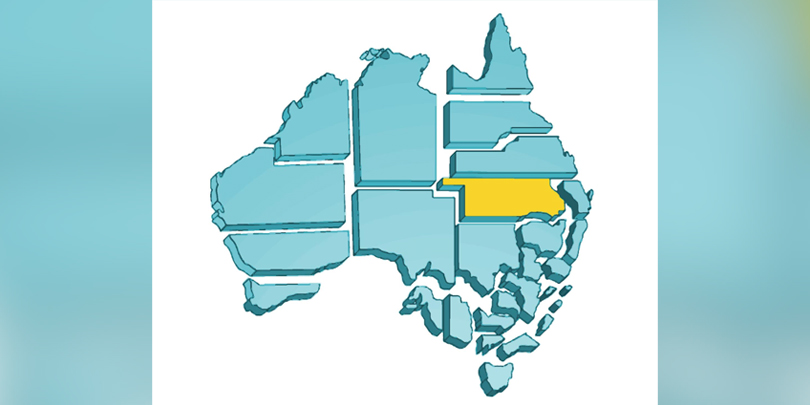 One in four Catholics in Broome Diocese are aged under 15, Wagga Wagga Diocese has the largest proportion of Catholics and the Archdiocese of Melbourne the largest number of Catholics, new reports have revealed. Source: ACBC Media Blog.
The National Centre for Pastoral Research has published Diocesan Social Profiles for all 28 geographical dioceses in Australia, based on data from the 2021 Australian Census.
They follow the release of the National Social Profile earlier this year, offering a glimpse of the overall Catholic population.
Gabrielle McMullen, chair of the Australian Catholic Council for Pastoral Research, said the reports are a major undertaking every five years, but a highly valued resource for diocesan leaders.
"If you are a bishop or head of Catholic education or the evangelisation office, having robust data on demographics like the age of Catholics, the language they speak at home or their education level will help you engage meaningfully with them," Professor McMullen said.
"Reports of this type are the envy of the Catholic Church in other countries and of other denominations and faiths in Australia. They are a credit to the Bishops Conference and its expert National Centre for Pastoral Research."
Trudy Dantis, director of the Centre, said working with such a large and rich data set allows for some interesting findings to surface.
"We find, for example, that one archdiocese – Melbourne – has more than 20 per cent of the Australian Catholic population across its more than 200 parishes," Dr Dantis said.
"The Dioceses of Wagga Wagga, Bathurst and Parramatta each have 25 per cent or more of their overall population who are Catholic, well above the national average of 20 per cent.
"At 50, Lismore and Hobart have the highest average ages for Catholics, which we contrast with Broome at 33 and Darwin at 37."
The 2021 Diocesan Social Profiles can be accessed at: https://ncpr.catholic.org.au/2021-diocesan-social-profiles/
FULL STORY
Social profiles of Australia's Catholic dioceses published (ACBC Media Blog)