Talk to us
CathNews, the most frequently visited Catholic website in Australia, is your daily news service featuring Catholics and Catholicism from home and around the world, Mass on Demand and on line, prayer, meditation, reflections, opinion, and reviews. And, what's more - it's free!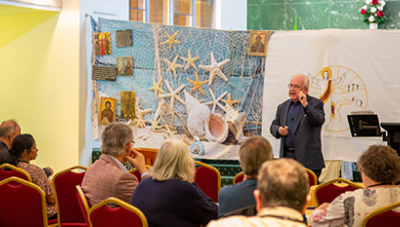 Australia's diaconate is "a critically important part of the emerging Church" NSW Ageing and Disability Commissioner Robert Fitzgerald told members of the community. Source: Catholic Outlook.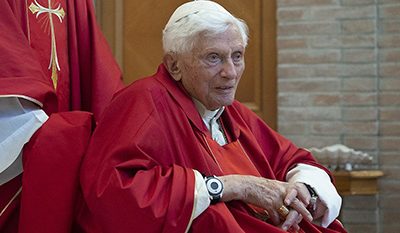 The Second Vatican Council, which opened 60 years ago this month, was "not only meaningful, but necessary", retired Pope Benedict XVI said. Source: CNS.