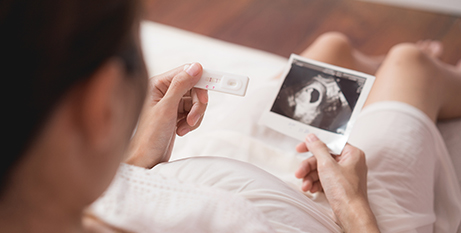 Reforms to Western Australia's abortion laws have passed the state's Parliament, including removing the need for women to be referred for an abortion by a doctor. Source: ABC News.
The changes were announced in June to streamline access to abortion and bring WA's regulations in line with other states.
Key changes included no longer requiring women undergo mandatory counselling and moving provisions out of WA's criminal code.
Additional requirements that are imposed on late-term abortions will also be applied from 23 weeks, rather than 20 weeks currently.
The legislation spent about nine sitting days being debated in the upper house, with questioning led by Labor MP Kate Doust and Liberal MP Nick Goiran, who both opposed the bill.
Mr Goiran told Parliament the time spent considering the bill had been productive, despite the fact none of the amendments proposed were successful.
"It clarified matters, it corrected misinformation and legislative enhancements were considered," he said.
While he was disappointed a number of amendments had not been adopted, including ones put forward to mirror legislation in South Australia.
He became visibly emotional when speaking about a clause of the bill that would mean cases where babies live for a short period after an abortion would no longer be investigated by the coroner.
"In an extraordinary admission during the committee of the whole house stage … we were told by the Government that this is not the case in any other Australian jurisdiction. We will be the only ones that prevent these reports from going to the WA coroner," Mr Goiran said.
"This surely must be … the most darkest provision on our statute books."
FULL STORY
Landmark reforms to WA's abortion laws pass state parliament (By Keane Bourke, ABC News)