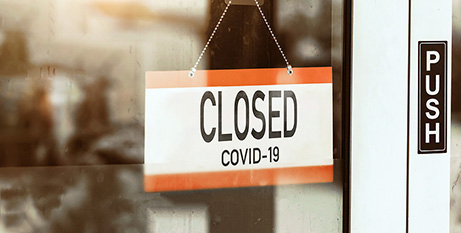 Prime Minister Anthony Albanese will today announce the long-awaited inquiry into Australia's response to the COVID-19 pandemic. Source: The Age.
The 12-month inquiry will not be a royal commission but is expected to have wide-ranging powers to call witnesses and will examine the response of federal and state governments to the pandemic since it began in January 2020.
Mr Albanese and Health Minister Mark Butler will today release terms of reference for the inquiry, which will be led by medical and economic experts.
Mr Albanese discussed the inquiry with state and territory leaders at the most recent National Cabinet meeting in Brisbane in August and those governments have been notified that the announcement of the inquiry is imminent.
Three state premiers and chief ministers – Victoria's Daniel Andrews, Queensland's Annastacia Palaszczuk and the ACT's Andrew Barr – have led their governments since the start of the pandemic.
Mr Albanese has never promised a royal commission into the matter and instead has said repeatedly that he supported holding a "royal commission or some form of inquiry" into the country's handling of COVID-19.
The federal Government has argued that the pandemic is ongoing when explaining the delay in announcing the inquiry.
While Australia kept infections in low numbers from the first wave in 2020 by shutting down international borders and enforcing quarantine, the first years of the pandemic were marked by interstate border closures, shuttering of businesses, school closures across the nation and repeated lockdowns, most notably in Melbourne, which endured six lockdowns totalling 262 days from March 2020 to October 2021.
FULL STORY
Albanese to announce 12-month COVID-19 inquiry (By James Massola and Natassia Chrysanthos, The Age)