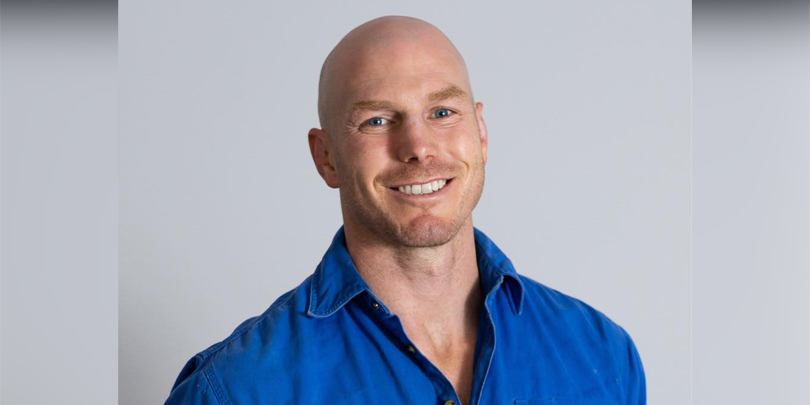 Independent ACT Senator David Pocock holds serious concerns Labor's proposed misinformation laws will jeopardise free speech and says he will not support the bill unless significant changes are made to address criticisms by legal and human rights experts. Source: Sydney Morning Herald.
Senator Pocock, who holds a potentially crucial vote in the Senate, joins a growing chorus of organisations sounding the alarm over the Albanese Government's proposal to give the Australian Communications and Media Authority new powers to penalise tech platforms if they fail to remove misinformation and disinformation.
Senator Pocock said he shared the concerns of the Australian Human Rights Commission and other top legal experts that the draft laws would tip the balance in favour of censorship and have a chilling effect on free speech, while providing a blanket exemption for government-authorised content.
"I don't think it gets the balance right between misinformation, disinformation and freedom of expression," Senator Pocock said.
"I really welcome the Government going down this road of actually releasing a draft allowing people to raise concerns, but as it currently stands, I'm very, very concerned about it."
Senator Pocock, who confirmed he would not support the bill in its current form, said the move to exempt government content from the bill was "galling" and created a double standard that could have a stifling impact on political speech and dissent.
Faced with mounting objections to the bill, Communications Minister Michelle Rowland last week stressed that she would consider the feedback provided through the consultation process to "ensure that we get this balance right". She has committed to introducing a bill into the Parliament by the end of the year.
FULL STORY
'Very concerned': Influential senator David Pocock raises free speech objections to misinformation bill (By Lisa Visentin, Sydney Morning Herald)