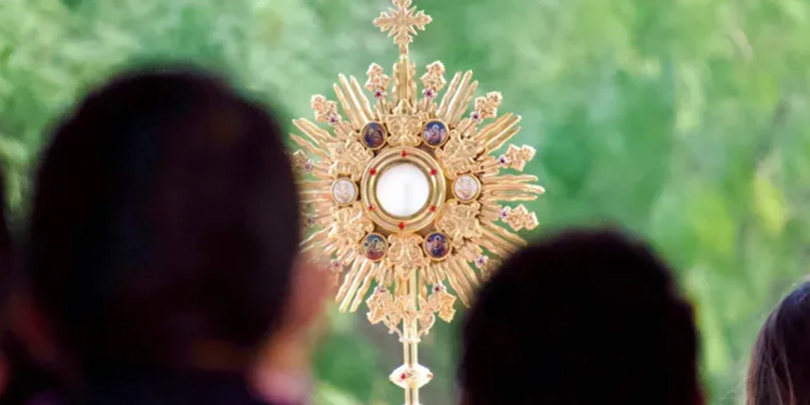 A bishop whose diocese is located in one of Mexico's regions most affected by drug trafficking violence has called for an "intense" day of fasting and prayer tomorrow. Source: CNA.
In a Facebook post, Apatzingán Bishop Cristóbal Ascencio García encouraged dedicating that day of prayer to "begging the Lord for the conversion of all for peace in justice."
Apatzingán, in the state of Michoacán, is one of the hardest hit by drug trafficking violence in the region, and whose control is disputed by different cartels.
Of the 50 most violent cities in the world in 2022, ranked by the Mexican organization Citizen Council for Public Safety and Criminal Justice, 17 are in Mexico. Nine are in the top 10. Thirty of the 50 cities are in Latin America or the Caribbean.
In his call for the day of fasting and prayer, the bishop asked the priests "to expose the Blessed Sacrament throughout that day in all the parish churches and if they deem it appropriate, in some other chapel".
He said the faithful will be able to be "in continuous worship that entire day, asking the Lord Jesus Christ for peace and security for our long-suffering and beloved Diocese of Apatzingán and other places that suffer violence and the loss of their loved ones".
"Brothers, let us make this an intense day of fasting and prayer, trusting in the Master Jesus, who said: 'Again I say to you, if two of you agree on earth about anything they ask, it will be done for them by my Father in heaven'."
FULL STORY
Bishop calls for intense day of prayer and fasting for end of violence in Mexico (CNA)