Talk to us
CathNews, the most frequently visited Catholic website in Australia, is your daily news service featuring Catholics and Catholicism from home and around the world, Mass on Demand and on line, prayer, meditation, reflections, opinion, and reviews. And, what's more - it's free!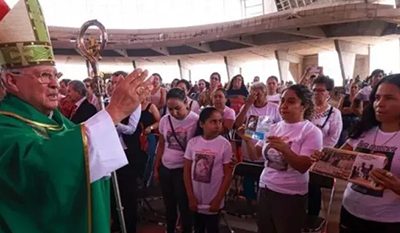 The Church in Mexico held various prayer initiatives last week with the relatives of victims of forced disappearance, a crime that has plagued the country in recent decades. Source: National Catholic Register.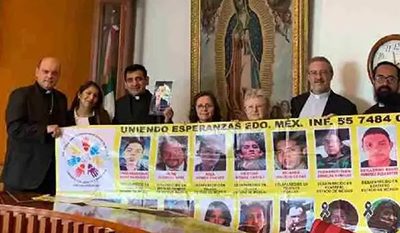 Faced with the lamentable growing wave of disappeared persons in Mexico and with it the formation of groups — primarily mothers – looking for their missing children, the Primatial Archdiocese of Mexico is preparing a pastoral plan to accompany them. Source: National Catholic Register.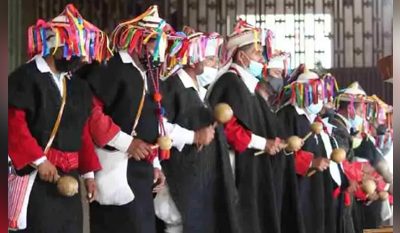 The Mexican Bishops' Conference has recently presented to the Vatican for its approval a series of indigenous liturgical adaptations for the celebration of Mass for the "original peoples" of the country. Source: CNA.