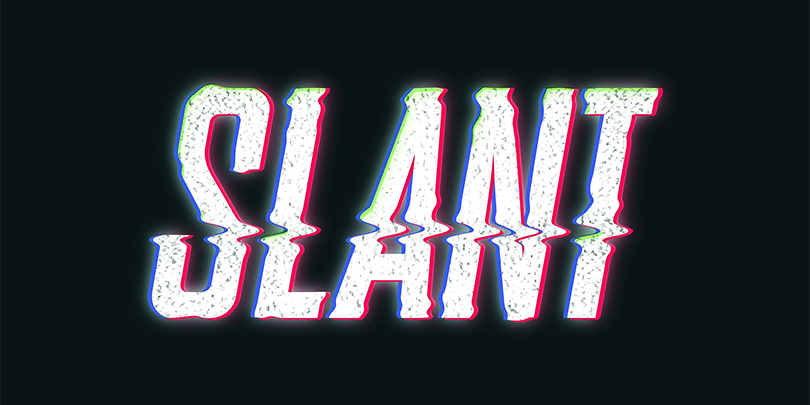 Set in Melbourne at Christmas 1999, Slant tells the story of a journalist who dredges up the sordid secrets of an infamous socialite after her mysterious disappearance. Source: Australian Catholics.
By the end of this quirky film – a black comedy with underlying serious themes – audiences may well have a range of slants in their takes on the characters and how this story is told.
At one stage, someone refers to characters and events as "weird" – and they are not wrong. At times, Slant is very weird – but strangely watchable.
In an interview with the writer-star, Michael Nikou, he confirms some suspicions we might have as we watch the film. It seems that the writer was making it up as he went along, continually asking "what if . . .?"
It all seems rather weird right from the beginning. The focus is on journalist Derek Verity, who has a harsh boss, Una Power (Kate Lister), and an ambitious rival, Olivia (Ra Chapman). Derek has a knack of creating an angle, or slant, on any story.
The film features two dysfunctional families. There is Derek's family, his alcoholic actress mother (Sigrid Thornton), and his repressed brother, Billy (Ryan A Murphy).
The other family is that of Elizabeth McGowan (Petra Yared), a socialite who has disappeared. Her husband Martin (Neil Pigot) is accused of killing her. He defends himself, while her sister, Kaye (Elle Mandalis), embraces the press opportunity to make a statement.
To say, as some commentators have, that the plot is convoluted is something of an understatement.
There are all kinds of scenes, often appearing out of nowhere, characters at an Al-Anon session creating pandemonium; a memorial for the deceased that erupts; Derek's mother auditioning for a role, and a close-up of her reciting lines from Medea superimposed on actions of her children – You never know what is coming up next, including murder and touches of gore.
Review by Fr Peter Malone MSC, Jesuit Media
Slant: Starring Michael Nikou, Sigrid Thornton, Elle Mandalis, Ryan A Murphy, Kate Lister, Ra Chapman, Pia Miranda, Shannon Berry, Petra Yarred, Neal Pigot, Monique Fisher, Fabio Motta and Simeon Bisas. Directed by James Vinson. 113 minutes. Rated MA (strong violence and coarse language).
FULL REVIEW
Slant (Jesuit Media via Australian Catholics)