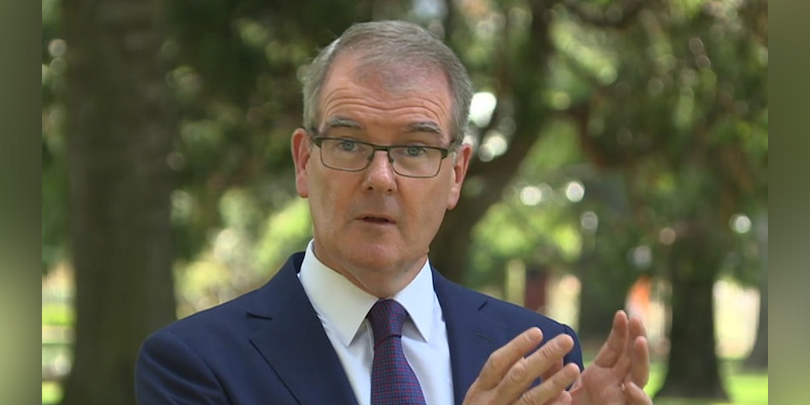 New South Wales Attorney General Michael Daley has ordered an urgent briefing on the landmark High Court decision over the Catholic Church's legal approach in abuse cases. Source: The Guardian. 
The High Court on Wednesday delivered a damning judgment against the Church over its use of permanent stays to permanently halt survivors' claims, finding that such a measure should only be used as a last resort.
The Church and other institutions have been using stays routinely where perpetrators have died, or where other witnesses or documentary evidence do not exist, allowing it to defeat active claims before courts or low-ball survivors during settlement negotiations.
Survivors and their lawyers widely welcomed the court's decision, describing their relief and describing it as a "message to institutions that they should not be using permanent stays to avoid meeting child sexual abuse claims in court".
On Thursday, a spokesperson for Mr Daley said the NSW Government was investigating whether it needed to act further.
"The NSW Attorney General has requested a comprehensive briefing on the GLJ matter and will consider it closely in the coming weeks to determine whether the high court's decision requires action by the NSW government," a spokesperson said.
The High Court considered a stay sought in the case of a woman named GLJ, who alleged she was abused as a 14-year-old by the Lismore priest Fr Clarence Anderson, who died in 1996. GLJ complained after Fr Anderson's death and Lismore successfully obtained a stay on the case.
The High Court intervened to overturn the stay and allow the case to proceed, saying in a majority ruling that stays should be reserved for exceptional cases.
FULL STORY
NSW to consider action over Catholic church abuse legal tactics (By Christopher Knaus, The Guardian)