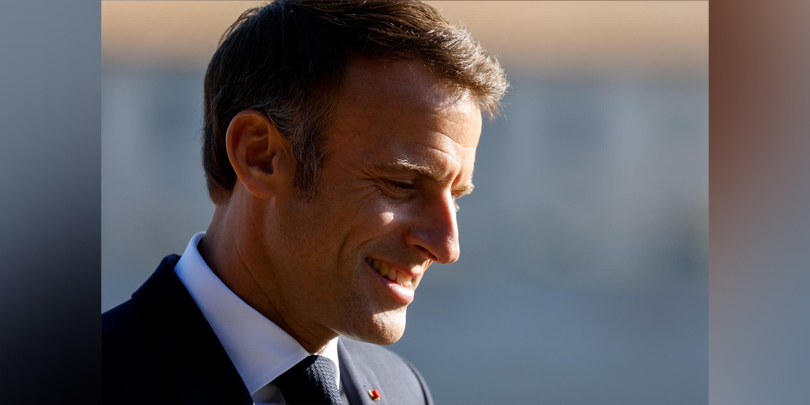 The Church in France has voiced alarm at President Emmanuel Macron's announcement that France would add the right to abortion into its constitution next year. Source: The Tablet.
Rennes Archbishop Pierre d'Ornellas, the French bishops' spokesman on bioethics, criticised Mr Macron for submitting his proposal to a joint session of the National Assembly and the Senate, rather than a popular referendum.
France would probably be the only country in the world to make abortion a constitutional right, he said, and this could infringe on legal free speech by making arguments against abortion unconstitutional.
He noted that some other countries have reduced the number of abortions without such an amendment, while France has seen its abortion rate rise. There were about 234,300 abortions in France last year compared to 104,000 in neighbouring – and more populous – Germany
Mr Macron announced on October 29 that the draft law would receive cabinet approval by the end of the year and become a constitutional right in 2024.
A government information service cited the US revocation of the federal right to abortion last year, its prohibition in Malta, restrictions in Poland and Hungary and the rejection of the constitutional amendment by the French Senate last year as reasons for the move.
Bayonne Bishop Marc Aillet said France was "incapable of protecting its citizens against this violence and that now wants to include in the constitution the already trivialised right to kill unborn children".
In early 2024, the Government also plans to change French law to allow euthanasia. This has prompted 15 public figures, including the heads of the Catholic, Muslim and Jewish communities, to write a joint letter of opposition.
FULL STORY
Church alarmed by Macron's abortion amendment for constitution (By Tom Heneghan, The Tablet)