Talk to us
CathNews, the most frequently visited Catholic website in Australia, is your daily news service featuring Catholics and Catholicism from home and around the world, Mass on Demand and on line, prayer, meditation, reflections, opinion, and reviews. And, what's more - it's free!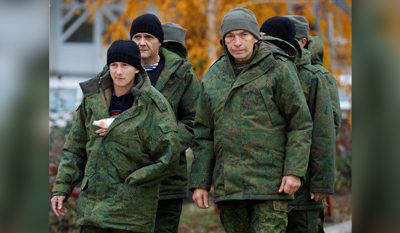 Russia's ambassador to the Vatican confirmed Pope Francis helped facilitate recent prisoner exchanges with Ukraine and said the Vatican is ready to act as a mediator between Ukraine and Russia. Source: OSV News.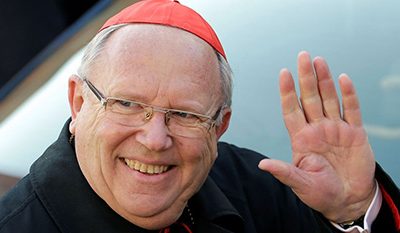 French Cardinal Jean-Pierre Ricard, former head of the French bishops' conference, has admitted to abusing a 14-year-old girl 35 years ago. Source: CNS.