Talk to us
CathNews, the most frequently visited Catholic website in Australia, is your daily news service featuring Catholics and Catholicism from home and around the world, Mass on Demand and on line, prayer, meditation, reflections, opinion, and reviews. And, what's more - it's free!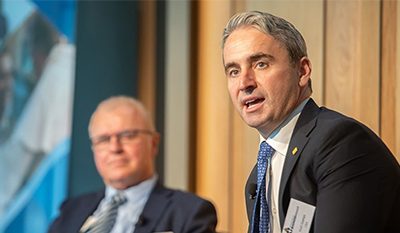 The Australian economy remains robust, despite the economic pressures and cost-of-living crisis, the CEO of Australia's largest bank has told members of the Sydney Catholic Business Network. Source: The Catholic Weekly.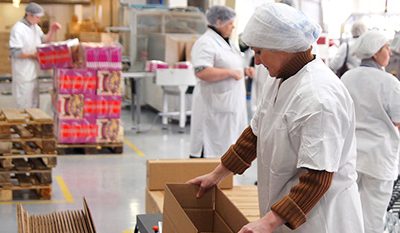 Pope Francis told a group of entrepreneurs this week that work's greatest value comes from human beings, not from machines. Source: National Catholic Register.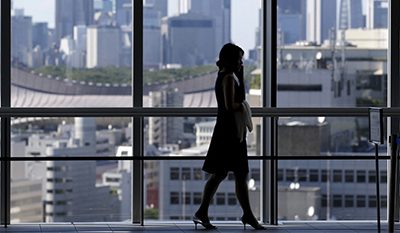 Business leaders must fight the temptation to seek financial gain above all else and instead promote a "culture of encounter" that improves their balance sheet and the lives of their employees and communities at the same time, Pope Francis said yesterday. Source: NCR Online.