Talk to us
CathNews, the most frequently visited Catholic website in Australia, is your daily news service featuring Catholics and Catholicism from home and around the world, Mass on Demand and on line, prayer, meditation, reflections, opinion, and reviews. And, what's more - it's free!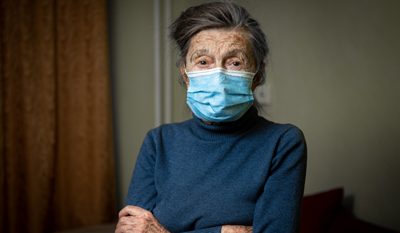 Catholic Health Australia says Peter Shergold's findings about the way Australia handled the COVID pandemic reminds society of its duty to look after the most vulnerable.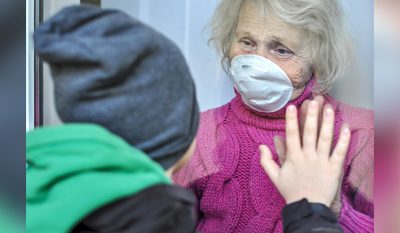 An independent review of Australia's COVID-19 reponse has found ill-conceived policies and excessive lockdowns failed to protect the old, disregarded the young and abandoned some of the nation's most disadvantaged communities. Source: The Age.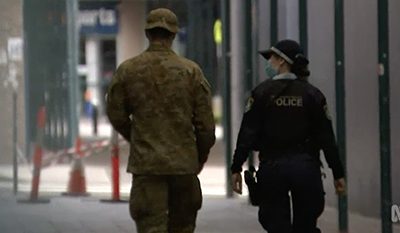 Government bungles during the pandemic had a lasting effect on essential workers including lost careers, reduced incomes and greater exposure to COVID-19 at work, a new report by Australian Catholic University and the United Workers Union finds. (ACU)