Talk to us
CathNews, the most frequently visited Catholic website in Australia, is your daily news service featuring Catholics and Catholicism from home and around the world, Mass on Demand and on line, prayer, meditation, reflections, opinion, and reviews. And, what's more - it's free!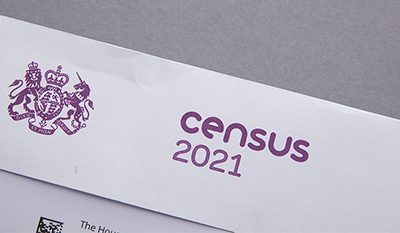 Less than half of the population of England and Wales described themselves as "Christian" in the 2021 census, according to the results published yesterday. Source: The Tablet.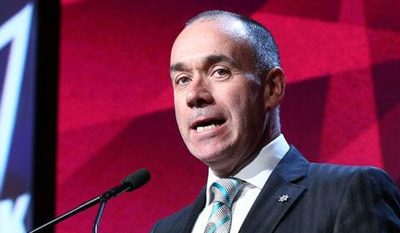 Former banking boss Andrew Thorburn believes his "personal Christian faith is not tolerated or permitted in the public square" after his 30-hour stint as chief executive of the AFL's Essendon club came crashing down. Source: The Australian.