Talk to us
CathNews, the most frequently visited Catholic website in Australia, is your daily news service featuring Catholics and Catholicism from home and around the world, Mass on Demand and on line, prayer, meditation, reflections, opinion, and reviews. And, what's more - it's free!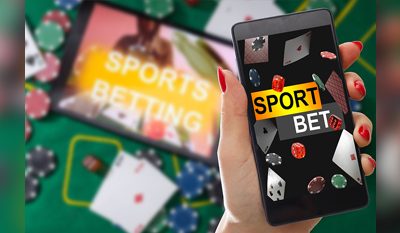 The online wagering industry should be held accountable by a national independent regulator, an anti-gambling organisation has proposed, as a federal parliamentary inquiry prepares to evaluate options for reform. Source: The Age.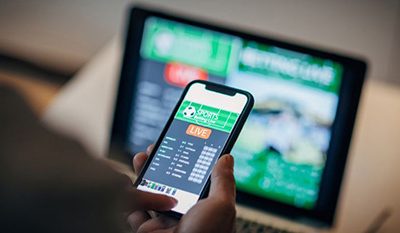 New slogans designed to warn about the risk of gambling fall well short of regulation that might meaningfully curb what has become a social norm, writes Julian Butler SJ. Source: Eureka Street.